Our products and services include customer experience consulting, mystery shopping, customer service training and customer engagement research.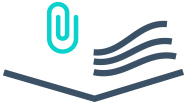 Research
Do you know how your service levels compare against the competition? Are your customers consistently happy with your service?

Consulting
Is your customer experience aligned with your brand? Are your staff engaged in their work and working well as a team?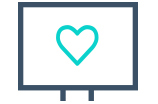 Training
Are your staff trained to deliver the service your customers expect? Is your team recognising and maximising all revenue opportunities?